Hello there – how's your Thursday going?
I'm wayyyy behind on my reviews so I needed to write the rest of my reviews for my April reads before I could even post this wrap-up.
April was a really great reading month for me – I had more amazing reads than average reads, out of the 14 books I read…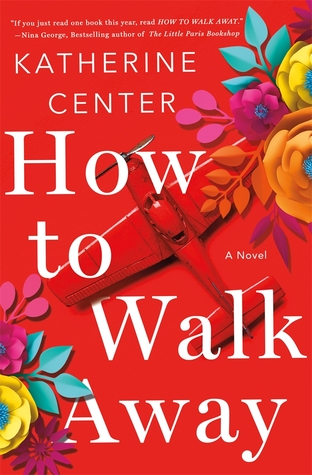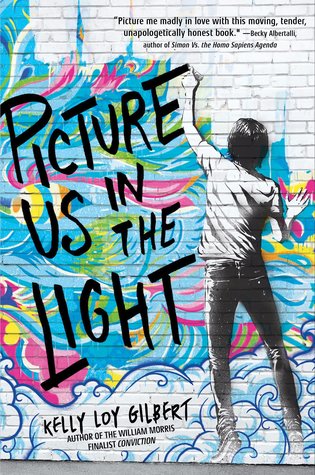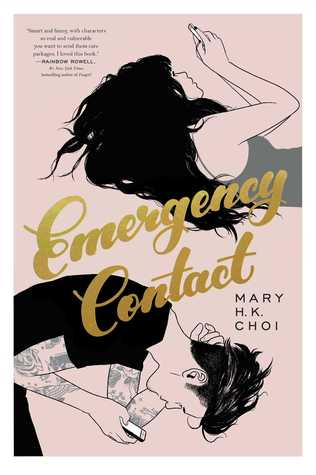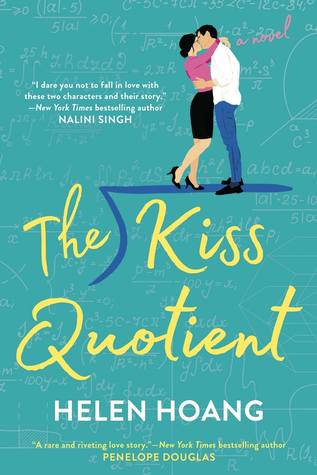 *The titles are linked to my full reviews!
5 Stars
The ideal P&P modern retelling I've been waiting for! I just wished it was longer.
Loved it as much as Illuminae – which means, a lot!
A master storyteller, Madeline Miller enchanted me with this extremely complex narrative – she's definitely been added to my list of authors! Must read every one of her works from now on.
4.5 Stars
It's really all about the prose. I just can't get enough of Aciman's prose.
Maggie Stiefvater's magical sentences… oh my! This 38 pages of novella just makes me even more excited, if that's possible, for the upcoming Dreamer trilogy!
4 Stars
Sci-fi with a murder mystery twist, I likkeey! Plus, I'm so partial to Kayla Olson's writing since The Sandcastle Empire.
It's surprisingly inspiring – and I'm so glad I got to read it. I wouldn't have picked it up myself, but I'm glad I got an ARC.
Superb illustrations and adaptation perfect for manga lovers and classic literature lovers alike.
4 stars for excellent character development and the wide array of important themes.
3.5 Stars
The plot is pretty disjointed and unmemorable, but I loved the almost poetic nature of the prose! I'm definitely going to try another work by Kelly Loy Gilbert.
Adorable characters and loved the diary-like format!
I normally don't rate pure romance novels very high, but I like the dual perspectives and the protagonist was extremely interesting to me!! I'll definitely watch out for future Helen Hoang novels – it's quite a wholesome read when I'm in the mood for a romance read!
3 Stars
Honestly, I just tried this because I love collab works and these two authors are really popular so I definitely didn't want to miss out. Even though I immensely enjoyed the numerous Broadway references, I think I'm going to stop picking up Becky Albertalli's works. They just all end up being pretty average reads to me, ultimately unsatisfying – I've tried Simon vs the Homo Sapiens Agenda and The Upside of Unrequited. 
1 Star
Particularly disappointing because I guessed all the twists too early into the novel… but to be fair, I do always have super high expectations for suspense/mystery/thriller reads.
Let's chat!
How is your reading month going? How do you feel about late wrap-ups?
Have you read or are you planning to read any of the books I mentioned?