May's pick is one of the most highly anticipated novels of the year – due to it being the first adult novel from beloved The Cruel Prince author, Holly Black. There were so many editions to choose from, and since FL always come up with some of the best editions, my hopes were very high with this one. I have to admit I was underwhelmed with the cover customizations for this, but I do love the endpaper art.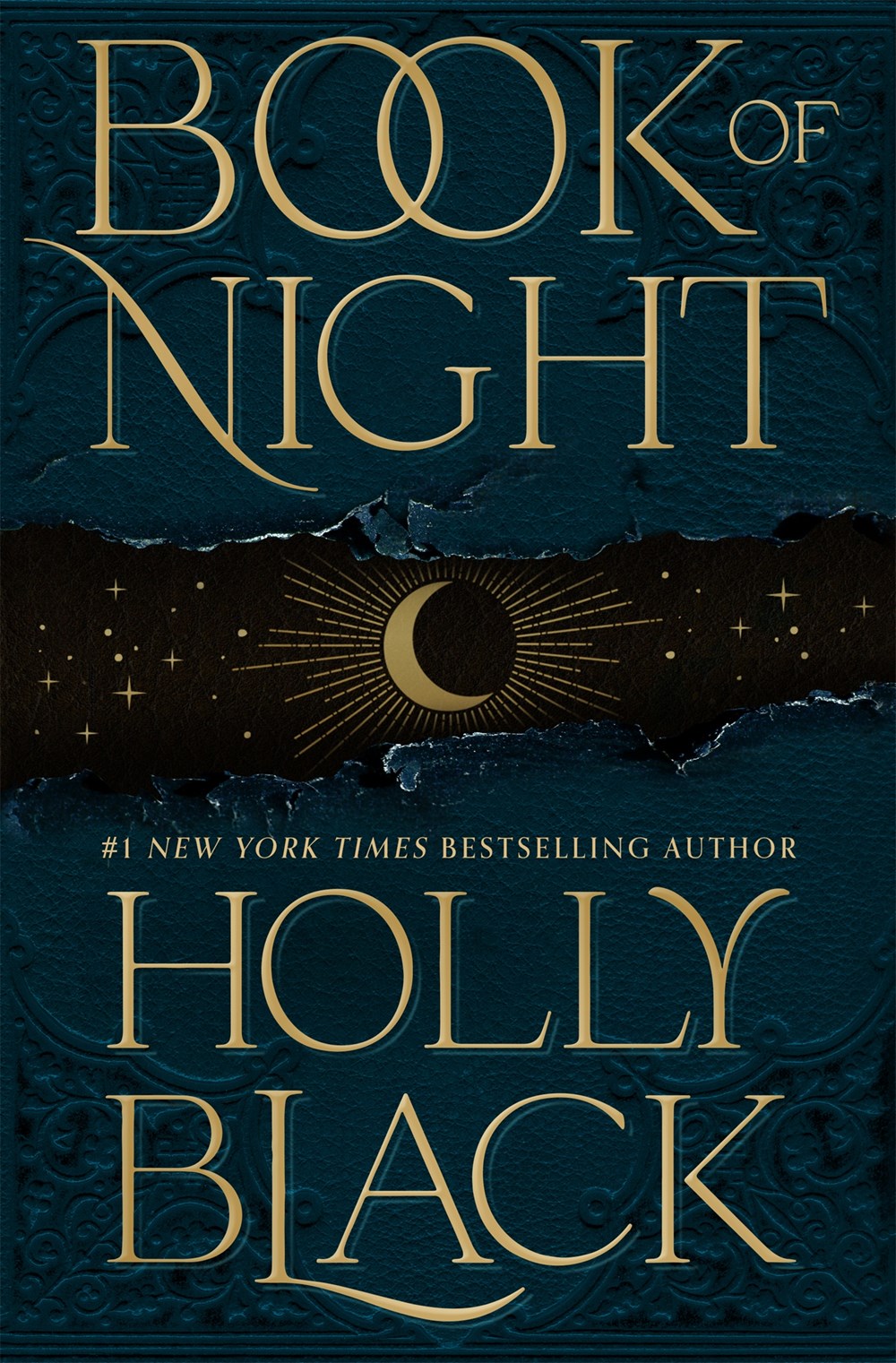 Thanks for unboxing with me!
What did you think of this edition?