WWW Wednesday is hosted by Taking on a World of Words
How are things with you? As for me, I'm in a happy state of mind this week, and how I wish it will stay this way. I'm feeling very positive and have so many things I'm grateful for… mostly the fun times I have with my parents but also because I received happy news last week, and it's just been a very blessed "freedom" week since Saturday 😀
Now, on to books…
What are you currently reading?
Surfing, waves, and a shy girl – I didn't expect how much I'd be enjoying Wavehouse, but it seems like a great summer read! It's especially relatable to those who get extremely anxious in public.
It's out on the 15th, but I'm part of the blog tour (hosted by Rockstar Book Tours) and my stop is on the 22nd which is next Friday so stop by then  to check out my full review!
What did you recently finish reading?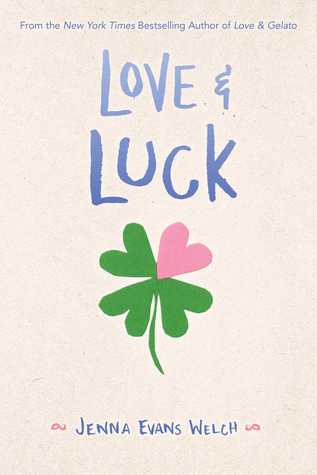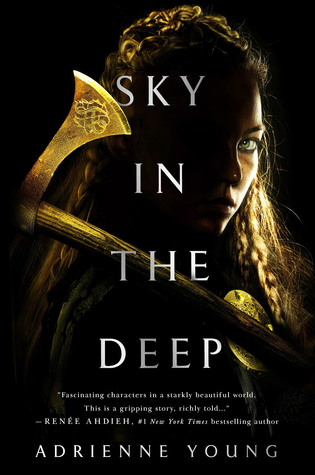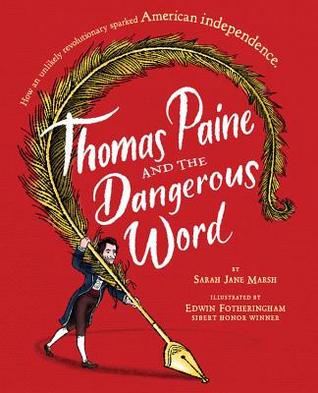 Wow, my recent reads were just wow – all VERY good. Love & Luck is sure to be loved by those who love to travel, loves all things Ireland, and understand a sibling spat every now and again… I never had the chance to read Love & Gelato, but I'm excited to pick it up after this, and I'm looking forward to all other future works by Jenna Evans Welch. BTW, it's kind of a companion novel to Love & Gelato so the characters make appearances. Sky in the Deep was surprisingly fast-paced all throughout and was packed with so much action and ferocity, I barely realized I was nearing the end. Thomas Paine & the Dangerous Word definitely did not disappoint – but you can check out my full review for the deeeets.
What do you think you'll read next?
At long last, I got my copy of Legendary and hopefully it's a satisfying read. The cover is beautiful, though. I'm also part of the Dive Smack blog tour (hosted by JeanBookNerd) so please stop by and check out my review on the 27th!
How are you, fellow busy bees?
Did you get to make time to read this past couple of weeks?