WWW Wednesday is hosted by Taking on a World of Words
Heyyya book peeps, how are you today? Have you had a good week so far? The weekend is almost here, so hang in there!
This week's WWWs are…
What are you currently reading?
Got the ARC on the mail just a few days ago, and yesterday I finally got around to starting it! I really really like it so far – I like that the female is this convincing genius (but she downplays it without trying, she doesn't announce it or anything because her train of thought is so natural… UGH I don't now how else to explain it! She's in touch with her emotions so she's not like a robot but she's also very rational. So far, it's everything I expected when I requested it. Chemistry Lessons come out on June 19 – the publisher also have a pre-order giveaway going on – a FREE necklace!
Finishing up Ace of Shades – I only have a quarter of the pages left. I went from mildly interested to 100% invested. I'm loving this. Amanda Foody really knows how to build her worlds ❤
What did you recently finish reading?
Patience. I colored patience gray, hung over with black clouds. I colored hope yellow, just like that sun we could see for a few short morning hours. Too soon the sun rose high in the sky and disappeared from view, leaving us bereft, and staring at blue.
Watched all four Lifetime movies within two days last week – and it really sucks you in – all those beautiful people on screen LOL… especially the first 2 actors who played Chris, and then James Maslow who played Bart Jr. The story is just so unique, and I've never really read a book categorized as Horror before. And I'm always in for a read about taboo topics. And I love the proseeeee – another reason why classics will always be my #1 genre. I'm hoping to right a full review as soon as I can!
The Opposite of Innocent isn't actually out till September but I was lucky enough to get an ARC 🙂 As far as I can remember, I'm pretty sure this is the first novel in verse I've ever read. I read it in one night! There were so many creepy parts, but the prose is so raw and lyrical I finished it anyway. For fans of novels in verse, you should definitely check this one out. It also reminded me of Rupi Kaur's Milk and Honey and The Sun and Her Flowers.
Enjoyed it mostly, but it was a pretty average read for me, a bit expected for a sequel.. Maybe I'll check out the final copy later on and see if there were some major changes (it's not out till June 5). I didn't hate it, but I don't feel strongly about it either. And maybe YA has conditioned me for alternating POVs between love interests (not to mention I was also reading Flowers in the Attic) but I couldn't help but ship Carys and Andreus (which isn't so wrong as you think it is….)
What do you think you'll read next?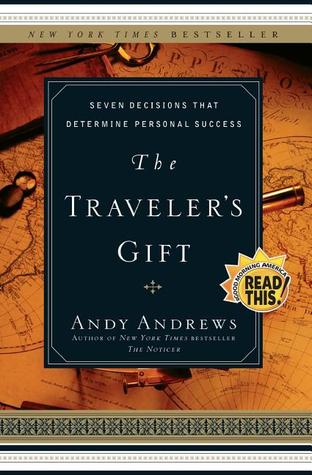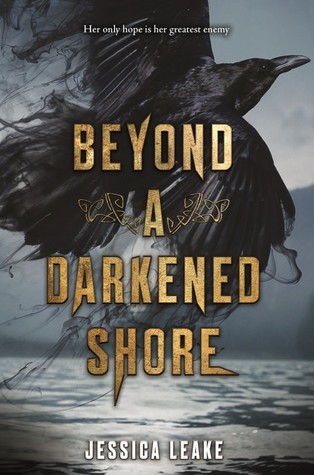 Furyborn was one of my favorite reads last year so when I saw an upcoming release by the author, it was a no-brainer! The publisher approved my ARC request for Sawkill Girls right away and I'm excited to get to it! I'm almost done with Bob Goff's Love Does so my next self-help read is Andy Andrew's The Traveler's Gift – my mom and dad speaks highly of it so I'm excited. I love self-help reads told in parables like how Jesus used to teach. My favorite author of similar reads is Og Mandino, and I also liked The Alchemist by Paulo Coelho. Beyond a Darkened Shore came in my April Fairyloot and as soon as I finish State of Sorrow…. I will start it!
---
Thanks for joining me! Make sure to comment your blog links below so I can stop by your blog and be nosy 😉
What have you been reading lately?
Any new favorites? Let me know if you think I should add it to my TBR!