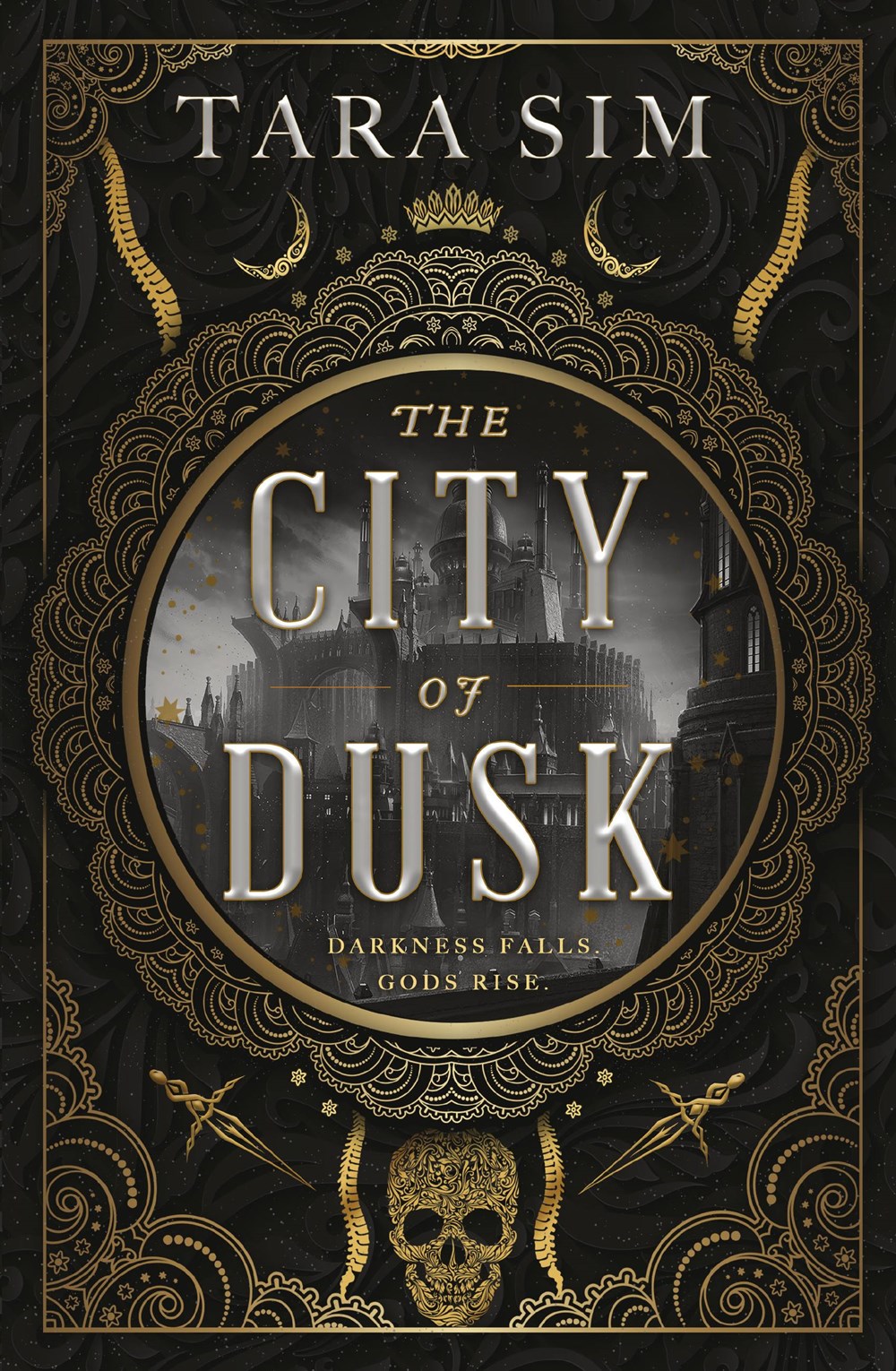 I got this box the other day and was quite excited because of how much I loved last month's selection, The Atlas Six. Unfortunately, I was underwhelmed with the customizations, because of how FL chose to make the cover white switching it from the original black, which is too similar to last month's customizations. I also wanted some character art and am not at all into the foiling or the endpapers. Turns out, the book isn't for me, either. I gave the first few pages a read and I already knew it was going to be too involved for me, for something I'm not even remotely interested in. The first page already started with a scene where a dead body is being dragged by the ankle. If I was going to read a Halloween/creepy book, I would just go on reading Dracula (which is still taking me ages to pick back up!)
Anyway, hopefully anyone else who got the box got to enjoy it much better than I did!
As always, thank you for unboxing with me, lovely readers!
Have you read City of Dusk / does it sound like something you'll pick up?