Hellooo, my dears!
Up and down, up and down, life just goes up and down – I just wish we can truly take a break sometimes, you know?
Anyway, here's my bookish update for the week!
WWW Wednesday is hosted by Taking on a World of Words
The three Ws are…
What are you currently reading?
I can't believe the ARC (out in November!) is already on Edelweiss+ so of course, I immediately requested it! After reading The Sandcastle Empire, and interacting with Kayla on social media (mostly on IG) she became one of my favorite authors – can't say it enough, she is the sweetest. I'm only about a quarter through, but I'm loving it!!
Honestly, I still am not ready to go back to fantasy reads – I'm loving the lighthearted, quick contemporary reads I've been picking up lately! I didn't expect this one to be told in two POVs so that's pretty cool. I'm not too far into it yet, but I like it 😀 this only only came out yesterday, BTW!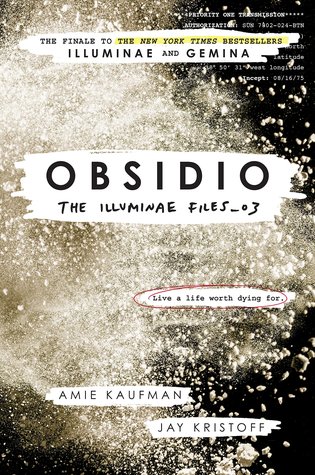 I can already tell I'm going to love this just as much as I loved Illuminae and Gemina – and I think I'm trying to savor the experience, because once I'm done, that's it. There is no other book just like these, it's pretty sad but also really amazing!
What did you recently finish reading?
I think I'm just going to combine my review of this with Obsidio – it's really hard for me to review installments of a book series individually… whether I read them back to back or not. For me, I just like to keep it the plot linear in my head, without breaks in between, usually!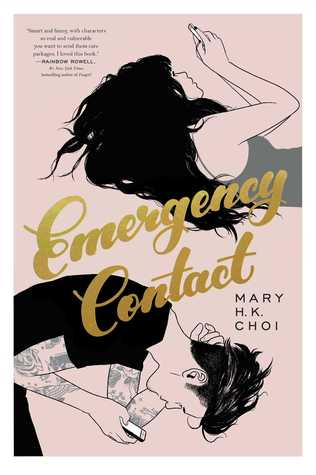 Well, I've reviewed this one so you can check that out 😉
I was actually surprised at how MUCH I enjoyed reading this!
You know I never did read When Dimple Met Rishi, but after this, I think I might just pick that up soon!
This isn't out till May 22, so that's a little under a month away. This one's such a cute read, it's perfect if you're on a reading slump!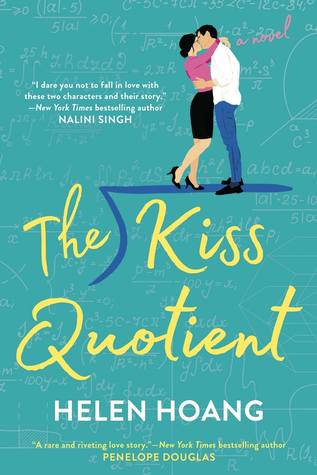 Not out till early June, but I was lucky enough to get an ARC for this. The playful and pastel-inspired cover plus the title definitely pulled me in right away. It's an adult romance novel (so that cover is a little bit misleading, in all the right ways!) but I like to pick one of these up, once in a while. I have a feeling when this comes out, it will give Sally Thorne's The Hating Game a run for its money. Also, the female MC has Asperger's so I thought that was really interesting and unique, and great!! I haven't sat down to write the review yet, so watch out for that soon 😉
What do you think you'll read next?
Found out I got approved for an ARC of this today, so…… no-brainer right? This isn't out till October, so try not to be too jealous 😉 oh well, you can always request it on Edelweiss+ too so what are you waiting for??? I'm not evene that big of a fan of Becky Albertalli but I love author collabs (i.e. Illuminae by Jay Kristoff & Amie Kauffman, Will Grayson, Will Grayson by John Green & David Levithan).
After discovering the magic that is Andre Aciman's prose in Call Me By Your Name, I've been wanting to pick up his other works. This one is actually his latest work so I started it at the bookstore and ended up ordering it. It just got delivered a few days ago so I'm excited to finally get to sit down and read it!
Thanks for joining me! I wish you a wonderful Wednesday!
Have you read any of these, and what did you think?
What are you reading now?