It's time for another wrap-up! Man, time flies – but at the same time, it crawls.
Here are the 8 books I read in March (you can also click on the titles to see my review!):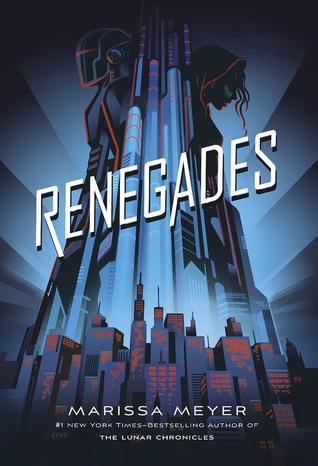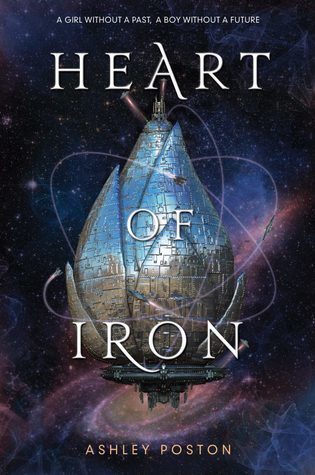 5 Stars
I really, really highly recommend this one – it's out on April 17!
4.5 Stars
Anyone who enjoys characters like Percy Jackson and Harry Potter would be sure to love Elliott! I was surprised by how much I loved this one – I never wanted it to end!
4 Stars
Most definitely perfect for fans of superhero/villain stories, and nice plot twists. I'm so excited for the sequel!
However much you liked or didn't like Daughter of the Pirate King, I don't think this one will disappoint – too bad it's the last book.
3 Stars
Liked Cinder by Marissa Meyer, I think you might like this one, too! Plus it's so interesting to read about a robot's thoughts/non-feelings. There's also some LGBT romance (although that is kind of a spoiler, haha)
A dystopian world full of clones and one human among them? Yes, please 🙂 It actually makes for some interesting social studies, less romance than you'd expect from the cover and the title.
2 Stars
1 Star
Have you read any of these books?
What are some of your favorite March reads?