Hi! Now hosted by Taking on a World of Words, I thought I should try this for once!
The Three Ws are:
What are you currently reading?
From the author of The Song of Achilles, this one doesn't come out till next week!
The prose is just so nice – and this one features a strong female character that I think everyone will love even more than the Patroclus / Achilles duo!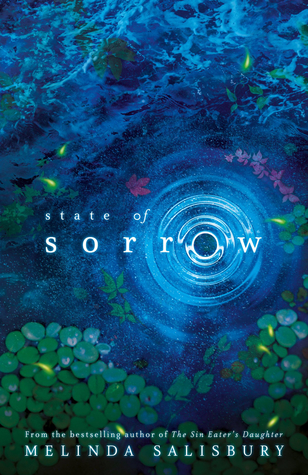 This one came in my March Memorable Moments Fairyloot! I'm not attached to the characters yet, but it's pretty unique – I think the world and the mysterious and grim aura surrounding make it interesting! Plus the name of the main character is Sorrow (shortened Row) so that's cute – and for those who like the best-friends-turned-lovers trope, you'll like it.
What did you recently finish reading?

This is the first book I finished this month! I didn't really want it to end, but alas! It's the perfect Pride & Prejudice modern retelling – I've read a lot of retellings and this one's my favorite so far! I mean Mr. Darcy is a neurosurgeon (soooo swoony even in modern times!!) I haven't written a review yet, but that's coming up soon!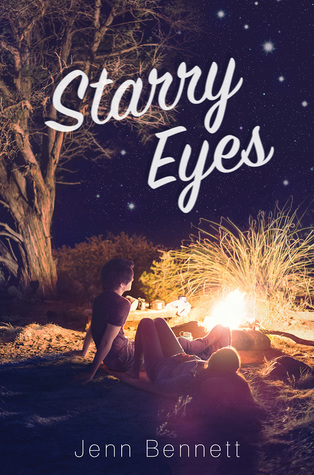 Finished reading this not too long ago – I got an ARC, but this one came out yesterday so you can check it out at bookstores now! It was pretty cute, I rarely get to read an outdoorsy type of book so it's a very nice short "summer" read! I was excited for this because I really loved the author's Alex, Approximately. Again, review coming up!

What do you think you'll read next?
I very rarely plan my next reads because I'm a mood reader, but I'm pretty sure I'll pick this one up next! This is the one that preceded Bob Goff's Everybody, Always, check out my full review!

Well, thanks for joining me this Wednesday!