I bet they all write sonnets to butter and caramelized onions in their sleep. They all get heart eyes for macarons and flutters in their stomachs for a perfectly braised lamb shank. These are my people.
My synopsis: Aspiring chef Carter Lane has just been chosen to compete in a cooking competition for a full-ride scholarship to her dream school, the Savannah Institute of Culinary Arts. She makes the perfect grilled cheese and that's what got her in – now, all she has to do is figure out how to stay. But it's not that easy when 23 other aspiring chefs want the same thing and are willing to play dirty to get it. 
To be published on June 5, 2018 by Sky Pony Press
eARC provided by the publisher on Edelweiss in exchange for an honest review
NOTE: all quotations are made from an unproofed copy
Genre: YA Contemporary, YA Romance
Themes: cooking, chefs, cuisine, romance, love-hate relationships, ambition, goals, dreams, college, competition, revenge
Goodreads / Amazon / Barnes & Noble / Book Depository
LOOK AT THAT BEAUTIFUL COVER. I adore that cover so much with all the pastel and the macarons! It's making me droooooool. Can you tell I love French desserts (or pretty much all desserts, for that matter).
With that kind of cover, I didn't expect much. But let me tell you, The Art of French Kissing is as good as it looks. It's funny, witty, and infuriating (at times), swoonworthy, and droolworthy all at once – and it's filled with several well-advised pop references (think Harry Styles, Loki, Star Wars, and Harry Potter).
It's super interesting and really enjoyable to read about the cooking competition blended with the central and secondary romantic plots! I also got to learn about different desserts/dishes/culinary terms I've never heard of before…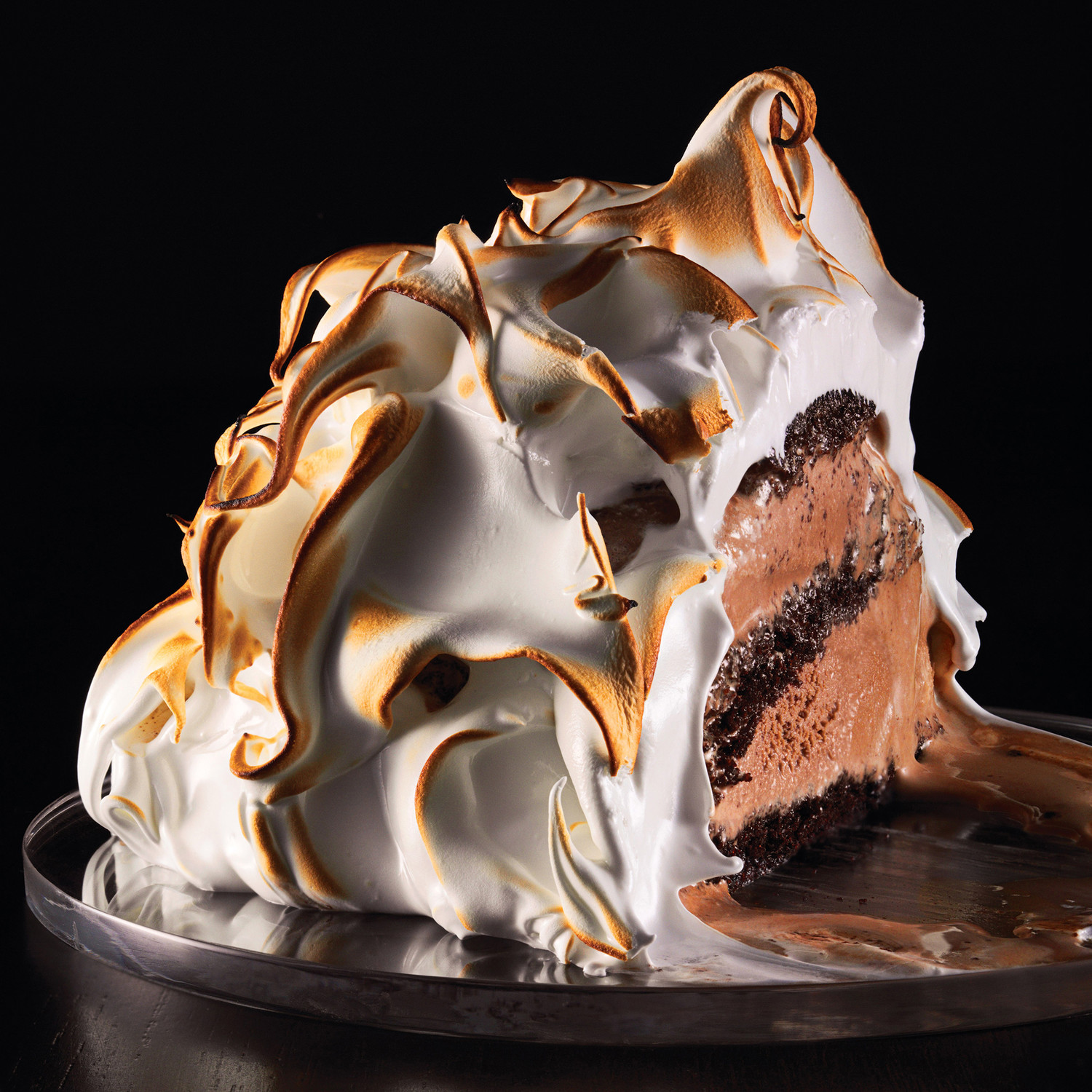 Carter Lane is a love-hate protagonist – there are moments when you really like her because she's funny and she's passionate, but there are just as much moments when you hate her because she overthinks or annoyingly in denial.
Because the thing is, once you want one impossible thing, it's very hard not to want two or three or a thousand, and now I want all these big, impossible things at once.
I like how the book gives its perspective on self-doubt and fear. We all have those things that we are afraid to want because we ask/say: do I really deserve it? am I good enough? surely, it can't be that easy. is it okay to want this? what if I don't get it? what if it hurts? And it also discusses how different people deal with and display anxiety in different ways – some people may show it, some people may not, but it's there. Some people just learned how to deal with it better or in less visible ways.
During the first couple of chapters, I felt like the love-hate concept was overdone – but I'm completely convinced otherwise by the next several chapters until the end.
There's an obvious attraction between Carter and Reid from the very first moment and the sexual tension only becomes more palpable as they compete with one another – they want the same thing, in more ways than one.
Reid is unbearable half the time, but he's hot all the time.
Here are some more of my favorite moments between these two:
'In fact, I usually fall asleep thinking about punching you in the face.' 'How convenient. As I wake up thinking about wrapping my hands around your throat.'

'I don't… I don't know. I'm. Some sort of adjective.' 'Ah. Informative.' 'I am nothing if not forthcoming. How are you?' 'Good and an adjective. A different one than you so you know I'm not copying.'
FINAL VERDICT. YES, I 100% recommend it to YA contemporary romance lovers out there – it's a great addition to the genre!
How do you feel about love-hate relationships?
What are some books that has love-hate themes that you would recommend?